Educational information for little visitors (preschoolers and schoolchildren) and their parents visiting the fungarium's museum and Mushroom Club meetings.
К нам в Фунгарий в последнее время приходят совсем маленькие посетители, которые уже интересуются грибами! Чтобы правильно ответить на вопросы этих почемучек нужны специальные книжки, фильмы, игры. На этой странице начну собирать такого рода материал, чтобы он был под рукой.
Рисовать любят почти все дети. А раскрашивание доступно даже самым маленьким. У нас в библиотеке есть замечательная раскраска, текст к которой (на английском) написан известным микологов David Arora – Mushrooms of the world with pictures to color (под названием книги ссылка для скачивания электронной копии). Книжку в бумажном виде можно купить на Амазоне.
Из мультфильмов про грибы могу посоветовать замечательный японский сериал – аниме "Сельскохозяйственные истории – Moyashimon" (под названием ссылка на видео на yandex.ru/video). Страница в Википедии об этом сериале: https://ru.wikipedia.org/wiki/Moyashimon.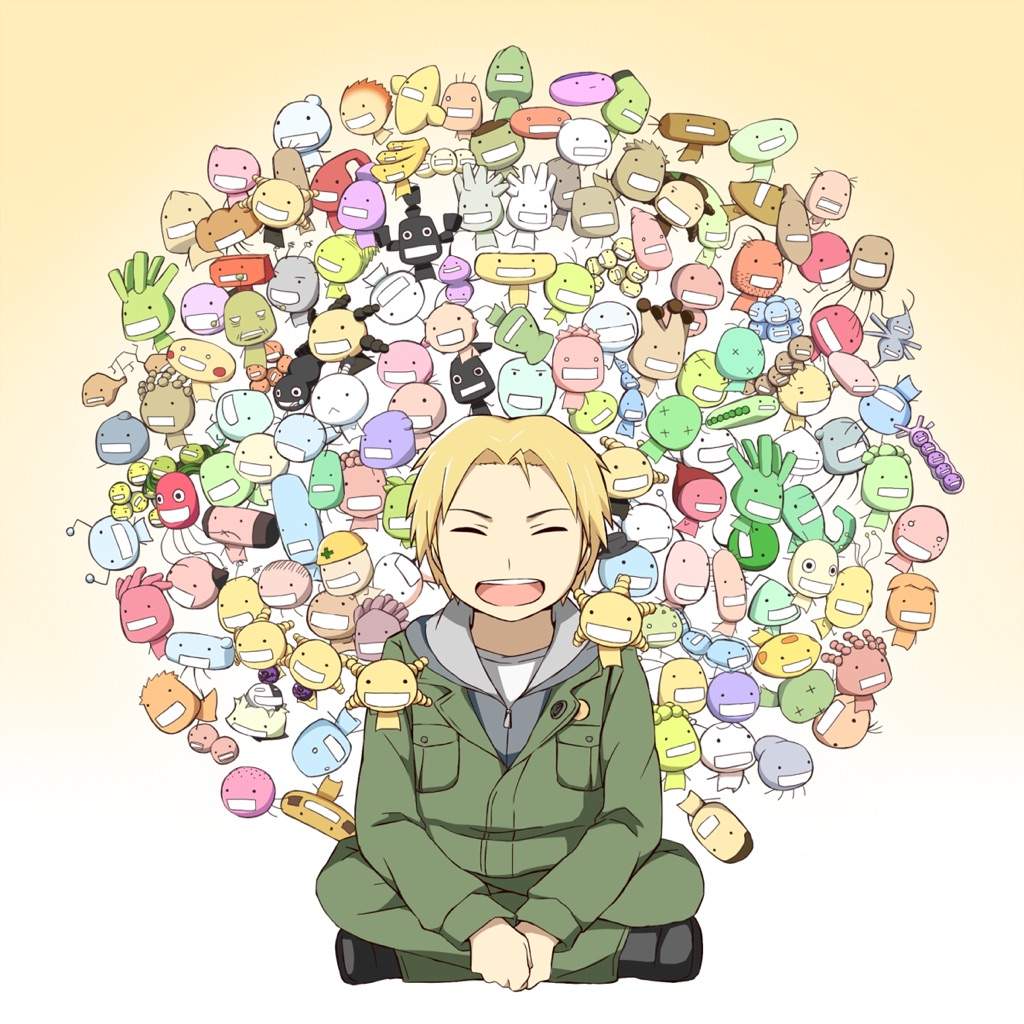 Большой методический материал для школьного образования в области микологии собран на сайте Британского микологического общества "FUNGI4SCHOOL" и в разделе "Education and Outreach". Опираясь на эти материалы мы готовим игры и занятия для детской аудитории на фестивалях грибов в музее Природы и Человека.
Из нашей русской литературы о грибах – детям:
This slideshow requires JavaScript.
---
А вот например фильмы уже для более старших школьников, в целом о царстве грибов и их связи с нашей жизнью:
Last update: 25.02.2018